Pulmonary Rehabilitation and Physical Therapy Locations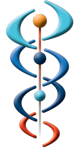 Qualcare Therapy Center
2333 Morris Avenue
Ideal Professional Park
Suite C-103
Union, NJ 07083
(908) 688-6088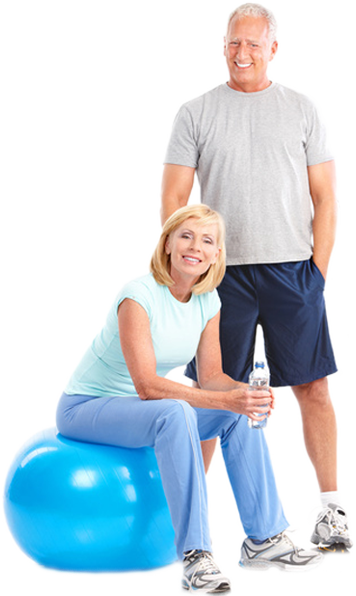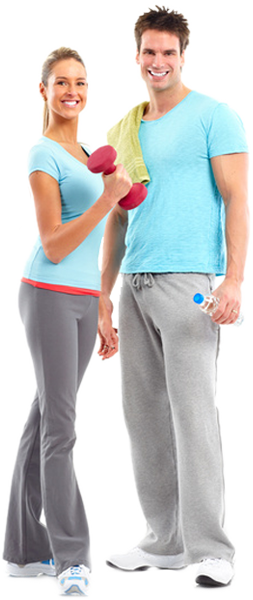 OUR MISSION IS SIMPLE
WE ARE COMMITTED IN PROVIDING OUR PATIENTS WITH THE BEST QUALITY OF CARE TO ACHIEVE THEIR HIGHEST LEVEL OF INDEPENDENCE WHILE DELIVERING ABSOLUTE CUSTOMER SATISFACTION.
Our Patients are always our Priority
Our Care Team is Dedicated
Our Program is Individualized
Financial Information
Payments for pulmonary rehabilitation services may be covered by your insurance plan. Prior approval may be required in some instances. The clinic administrator can also provide information on costs and coverage and help check on insurance coverage with your individual plans.