Getting Started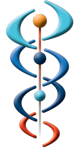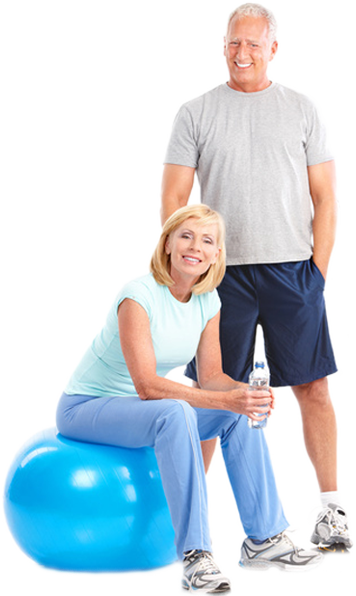 All you need is a referral from your doctor to join our program and schedule an appointment. Click here to get any applicable forms.
First Visit
Our trained and licensed Respiratory Therapists will perform some basic diagnostic test in order to develop an individualized treatment plan. You should always wear comfortable clothes and shoes that are functional for exercise.
Continuing Visits
Our Therapists will implement your treatment and educational plan, based on your rehabilitation goals, your progress and your input.
Our state of the are equipment was specifically selected for Pulmonary Rehabilitation.